About the Underwriting Company, "Sompo Japan Insurance Inc."
Corporate Profile
Name
Sompo Japan Insurance Inc.
Date of Establishment
October 1,1888
Paid-in Capital
70 billion yen
Head Office
26-1,Nishi-Shinjuku 1-chome, Shinjuku-ku, Tokyo 160-8338, Japan
President
Giichi Shirakawa
* As of April 1 , 2021
Overseas Network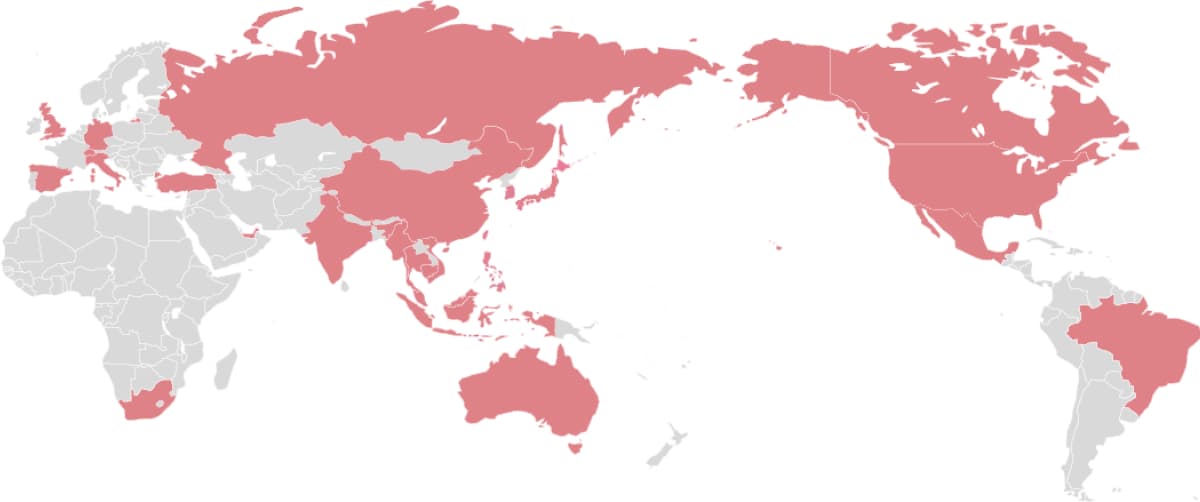 Insurance underwriting is possible across member countries of the EEA (European Economic Area).
With overseas subsidiaries, branch offices and representative offices located in 29 countries and regions, we are developing business globally, from developed to emerging countries. (As of March 31, 2022)
Top Message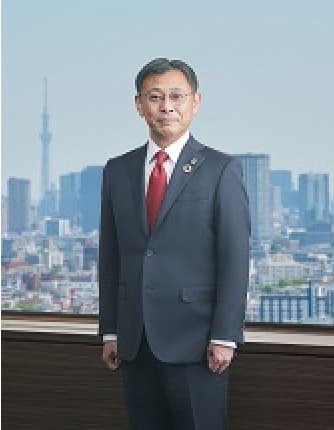 Innovation for Wellbeing
In the previous year, the effect of COVID-19 pandemic continued from the year before last and we have all suffered in some way.
I would like to extend my deepest sympathies to those who have lost loved ones due to the virus or related complications, and pray for an early recovery for anyone who is still struggling with this disease.
I would also like to express my respect and extend my sincere gratitude to the heroic healthcare professionals who have been working tirelessly during these trying times, putting their own lives at risk day after day in an extremely challenging situation.
In addition, we have experienced a string of natural disasters, including torrential rains and floods, heavy snows, and earthquakes as well. I'd like to offer my sympathies to all those who suffered losses as a result.
Currently, various changes are occurring in the world such as the intensification of natural disasters due to climate change, the changes in the demographic structure due to the declining birthrate and aging population, the changes in the industrial structure and business models due to the evolution of digital technology, and the changes in lifestyle due to the effects of COVID-19. While these changes are occurring, some efforts like SDGs are further progressing to solve the social issues that exist in these changes.
Amidst this rapidly changing landscape, we raise a vison as "Deliver a certain tomorrow full of happiness and vitality to all people, communities, and society" in the mid-term management plan started since FY2021. Based on this vision, we provide new products that protect our customers from various risks that exist in society, as well as highly convenient services by utilizing digital technology.
Going forward, besides continuing to further develop our 130 year-old P&C business by pursuing speed, creativity & originality, and the spirt of "For customers, For people", we will further contribute to society through new businesses such as disaster prevention & mitigation, self-driving vehicles and so on.
Under the brand slogan "Innovation for Wellbeing", we, as the core company of the SOMPO Group, will continue to provide the very highest quality services to contribute to our customers' security, health, and safety, and thereby contribute to the realization of a sustainable society.
Going forward, I hope to enjoy your continued support as we strive to create a brighter, happier tomorrow for all our stakeholders.
Giichi Shirakawa
President
Sompo Japan Insurance Inc.
April 2022