Confirmed? Complete Guide to Checkup Costs for Medical Examinations and Travel Insurance Coverage in Japan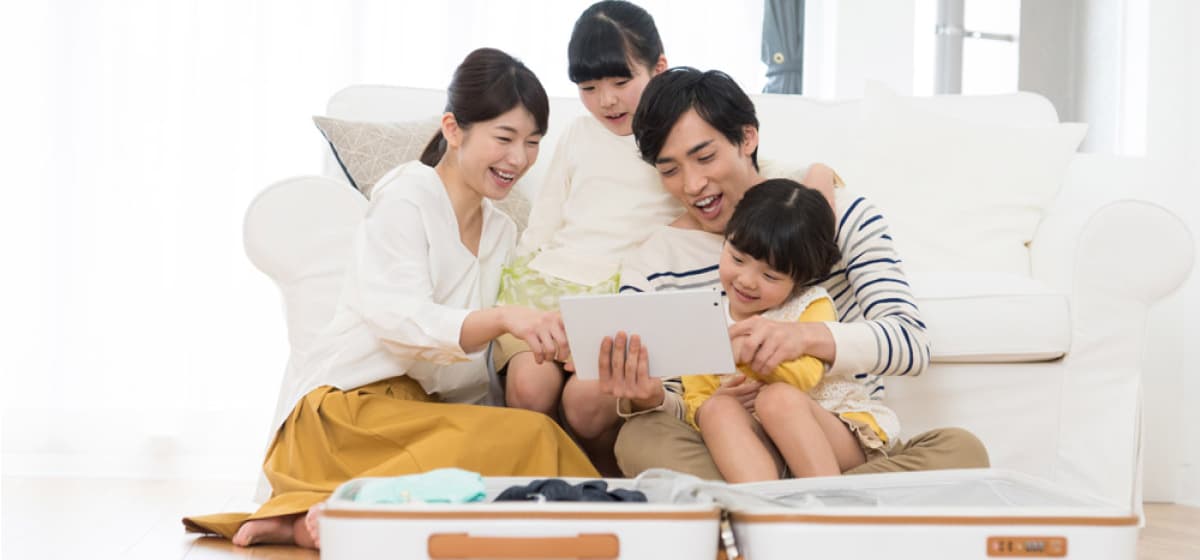 As past unpredictable situations arise around the world, foreign tour tourists in Japan, who have already begun to be accepted, are required to purchase travel insurance. This article begins with an explanation of the types of travel insurance and the cost of medical examinations at Japanese medical institutions, as well as details of the travel insurance that WAmazing service users can purchase, giving a detailed explanation of coverage and other details. Essential reading for reference when traveling to Japan.
Why is it important to purchase travel insurance?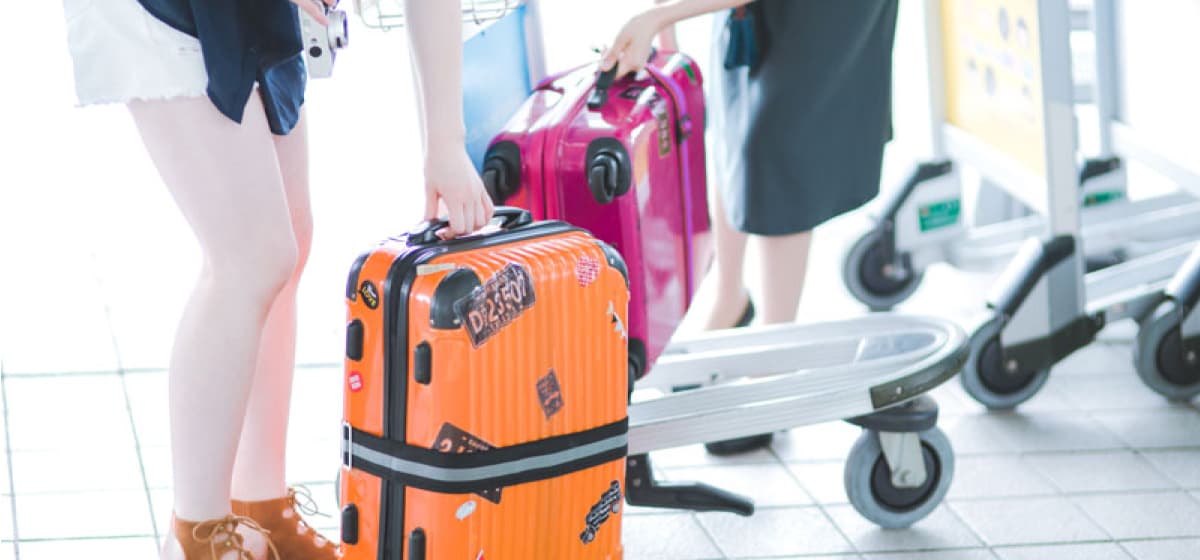 When traveling, whether at domestic or abroad, it is important to be prepared for unexpected illnesses, injuries, transportation delays, and any other accidents that may occur. In order to be ready for such emergencies, most travelers purchase travel insurance. Travel insurance covers a variety of accidents, including fatal injury, medical treatment and rescue, emergency medical treatment for illness, flight and baggage delays, damage to property, and loss of personal belongings.
What happens to you when you get a sudden illness or injury? Learn about compensation for injury and illness.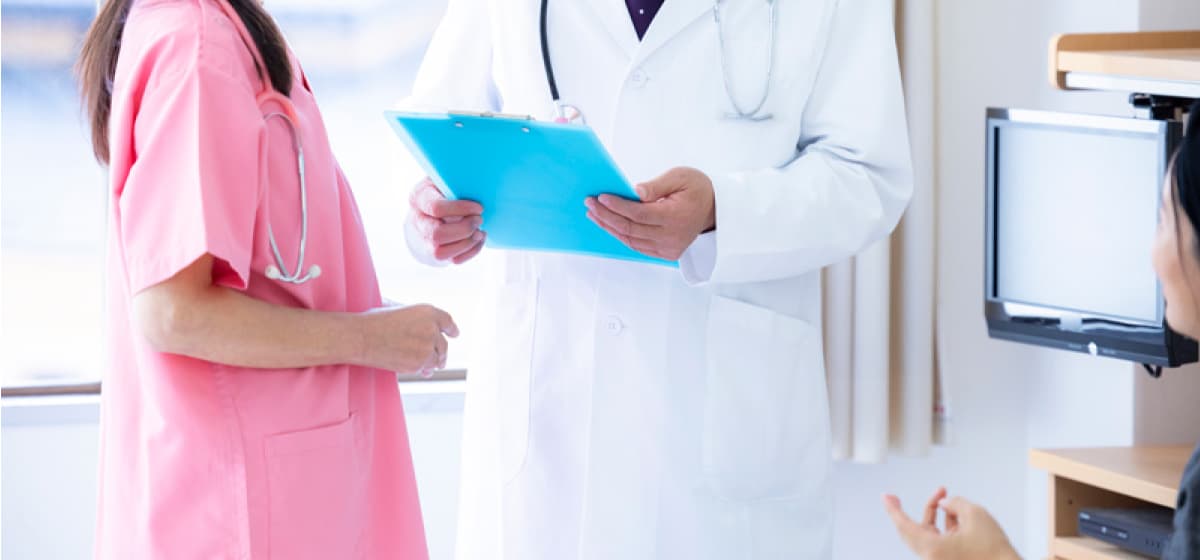 Active travel, such as swimming, mountain climbing, skiing, etc., can lead to unexpected accidents. Even if you don't participate in these activities, you may, for example, fall down the stairs at the train station and break your leg. In addition, travelers have had to go to the hospital due to a sudden sickness, such as food poisoning or appendicitis. In such cases, it is important to purchase travel insurance. Some insurance policies not only cover expensive medical expenses, hospitalization, and transportation costs, but also include services that help you find a hospital in your native language and provide interpretation services with doctors, nurses, and other hospital staffs.
Flight delays and baggage losts? Compensation for troubles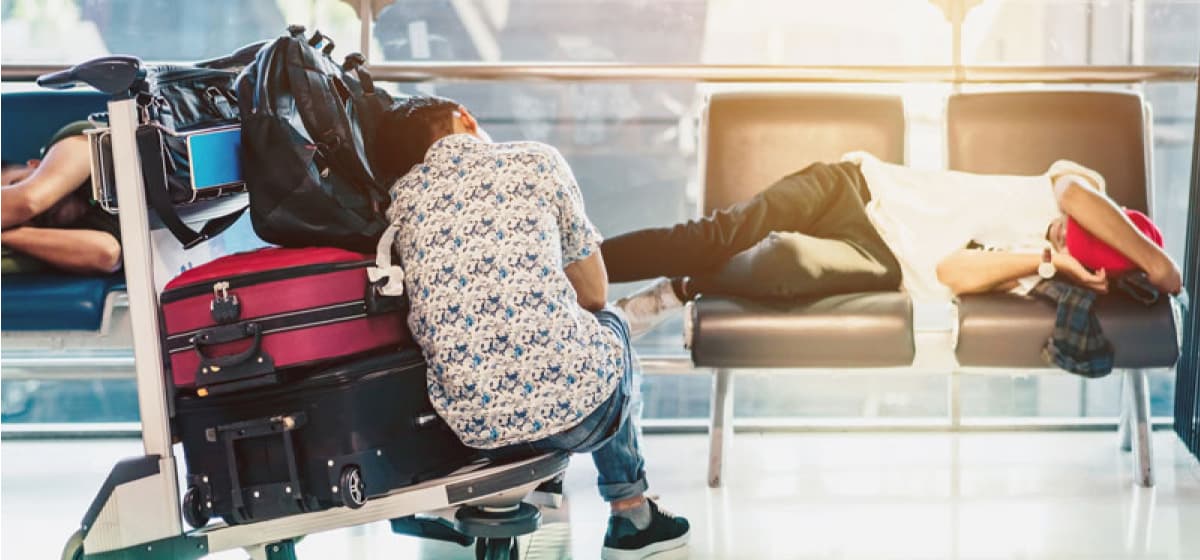 Delayed or cancelled flights and baggage lost can also be a problem. If your flight is delayed for several hours, you may miss your next flight, have problems with your luggage not arriving, which may even cause you to pay for extra lodging and meals. If your baggage does not arrive on time, you may have to buy a set of clothes or daily necessities. In some cases, the airline may cover the cost, but be aware that some airlines do not compensate for lodging and transportation expenses incurred due to delays or flight cancellations. What can help in such cases is an medical insurance.
Noteworthy News! Is private medical insurance coverage a necessity?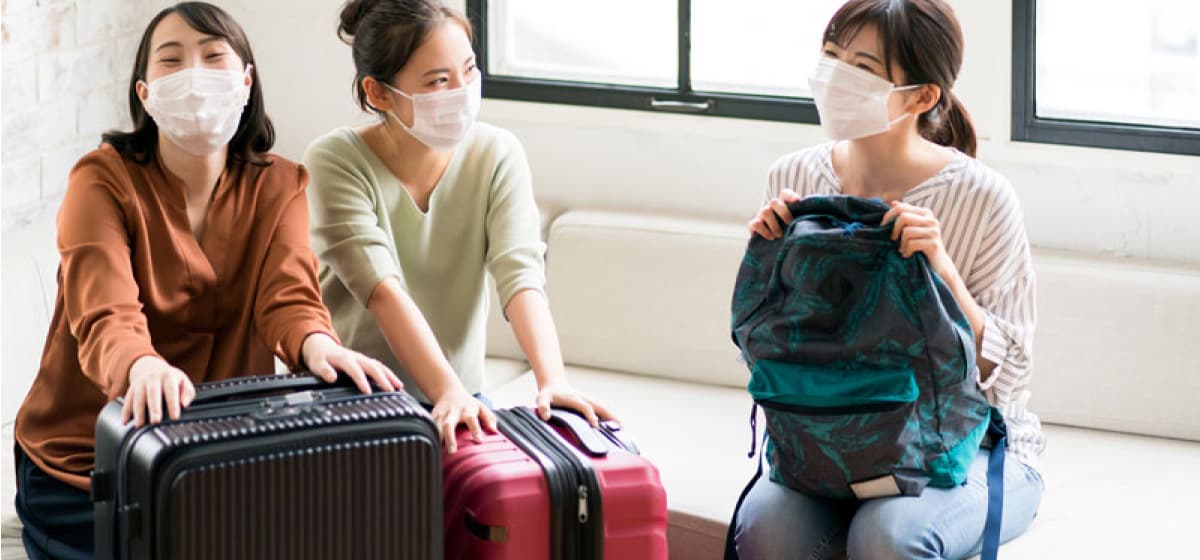 Traditionally in Japan, it has been optional for tourists from other countries to purchase private medical insurance. However, with concerns about COVID-19 and related emergencies, passengers participating in tour programs are now required to have private medical insurance.
Be prepared in case of emergency! Learn about the medical examination process at a Japanese hospital and the costs of medical care.
Next, let's take a look at the process from finding a medical facility to seeing a doctor. It is important to be prepared in case you need to go to any medical facility for injury or illness during your stay in Japan. Here is some information to help you.
1. Finding a Medical Facility
2. Reception
Reception opening hours vary depending on the institution. Some emergency hospitals accept patients 24 hours a day and provide multilingual services.
3. Medical Examination
Some hospitals provide medical examinations through translation apps and cooperation with medical interpretation service companies.
4. Hospitalization
If the doctor deems it necessary, hospitalization procedures will be taken (you may be referred to or transferred to another hospital). Before hospitalization, you will be briefed on your treatment, costs, and personal belongings, and then transferred to a hospital room. When you select a private room or a special room, you will be charged a special room fee in most cases. Some hospitals only offer paid private rooms, so you need to confirm in advance.
5. Payment
Payment is usually made at the end of each medical visit for outpatients, and for those who are hospitalized, payment is made at the time of leaving the hospital.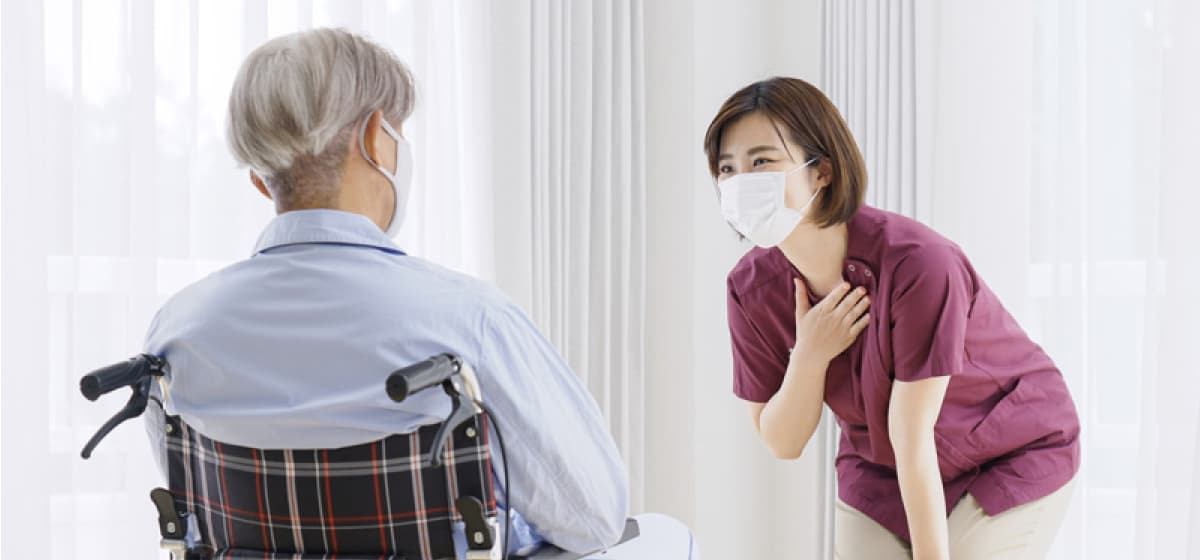 Medical expenses vary depending on the injury and symptoms, but here is an example of a medical bill without insurance.
Patella Fracture (3 days fo hospitalization)
Leg x-ray examination, treatment, surgery, hospitalization, etc.: approx. a total of 350,000 yen
Reference: See page 11 (emergency transportation due to patellar fracture)
https://wwwtb.mlit.go.jp/kinki/content/000031160.pdf
Appendicitis (7 days of hospitalization)
Treatment, surgery, hospitalization, etc.: approx. of a totral of 450,000 yen
Must know when traveling to Japan! WAmazing users can purchase the exclusive "Japan Travel Insurance for Non-Japanese Visitors."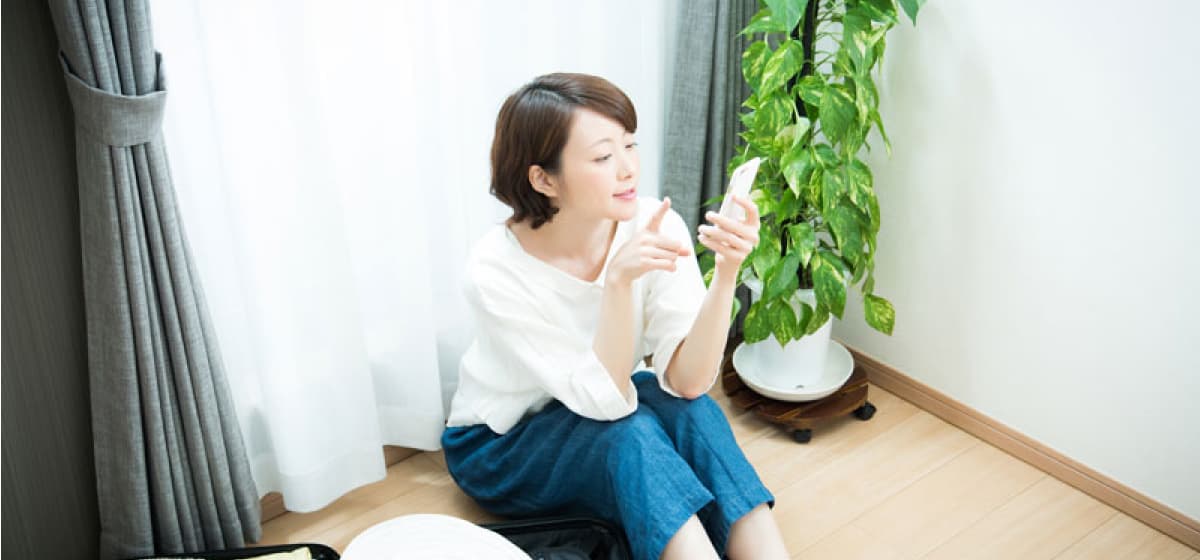 From here, we will introduce travel insurance that specifically includes private medical insurance for your stay in Japan. "Japan Travel Insurance for Foreigners Visiting Japan" (underwritten by Sompo Japan Insurance Inc.) is an insurance policy available to users of services provided by WAmazing (*see below).
*Services provided by WAmazing
The insurance covers the cost of medical treatment for injuries and illnesses caused by sudden accidents while in Japan, as well as the cost of transportation to your home country.Support in English, Chinese, and Korean is available 24 hours a day, 365 days a year. You can apply for "Japan Travel Insurance for Foreigners Visiting Japan" until 2:59PM (Japan Standard Time) on the day prior to the start of use.
The following is the generally covered by the "Overseas Travel Insurance for Foreigners Visiting Japan".
24 hours/365 days support in English, Chinese and Korean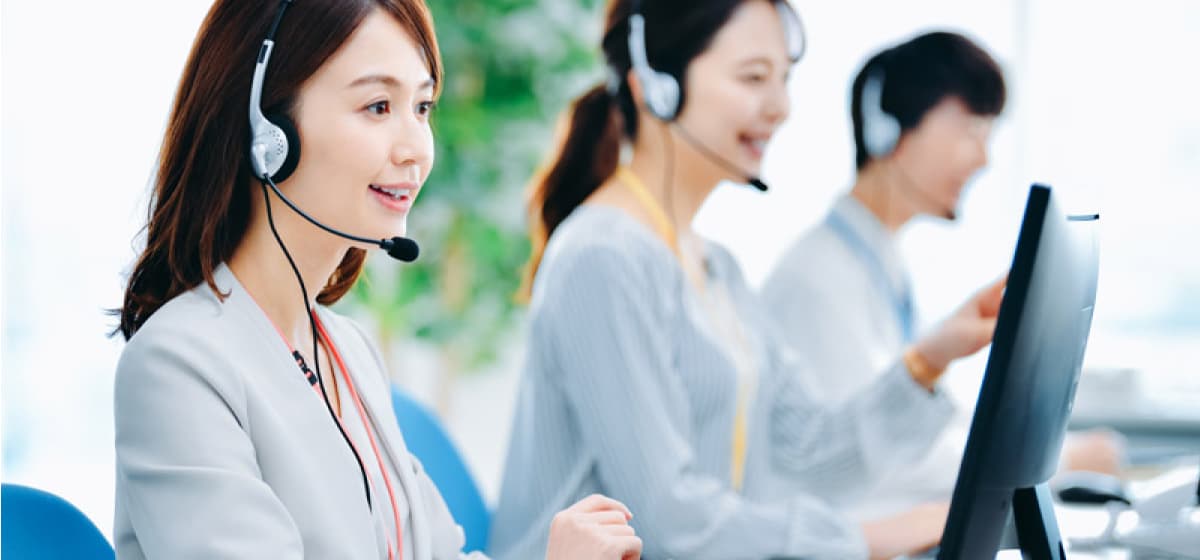 The support service of "Japan Travel Insurance for Visitors from Abroad" in English, Chinese and Korean is available 24 hours a day, 7 days a week, 365 days a year. If you are injured or suddenly become ill due to any accidental external incident during your stay in Japan, the service will help you find the nearest hospital in Japan according to the situation and symptoms. Please note that insurance support is available during the period from the time you complete the procedures for immigration to Japan until the time you completed the procedures for departing from Japan. Please note that even during the insurance period, insurance is not applicable once you have completed the departure procedures from Japan.
The "Secure Service Package" with Telephone Interpretation Support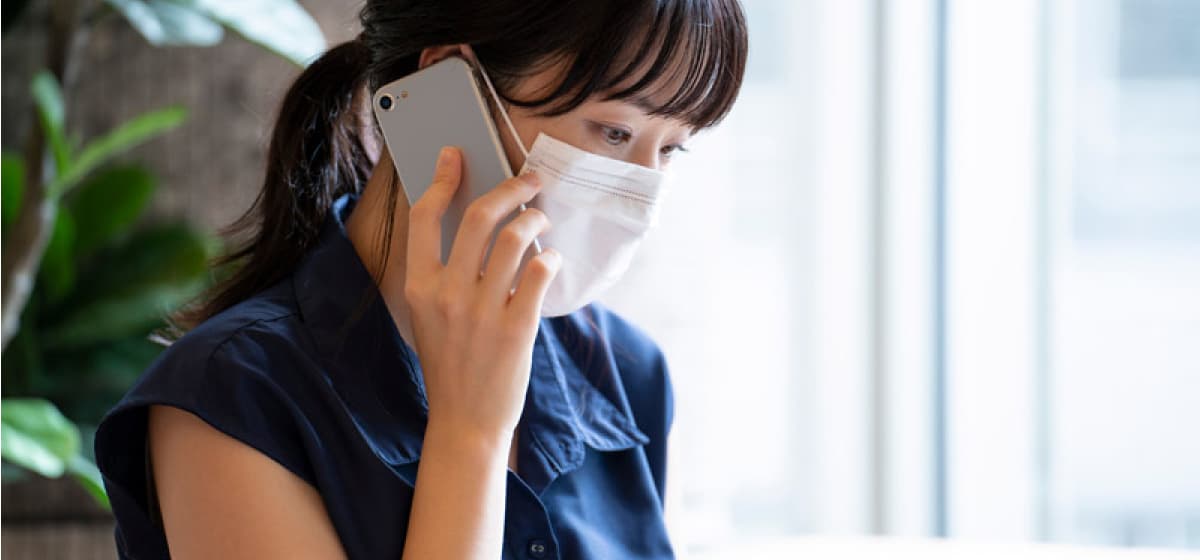 "Japan Travel Insurance for Visitors from Abroad" is available not only for interpretation services at medical facilities and other emergency situations. The service also provides free telephone interpretation services during your stay in Japan, such as when you need information about transportation and sightseeing spots, restaurants, or want to communicate with someone who doesn't speak your language. The "Secure Service Package" offers a wide range of opportunities: the availability of an exclusive call center in English, Chinese, and Korean, in addition to a variety of partner apps that allow customers to search for information on transportation, sightseeing, and other services.
Supports the cost of treatment for illness and injury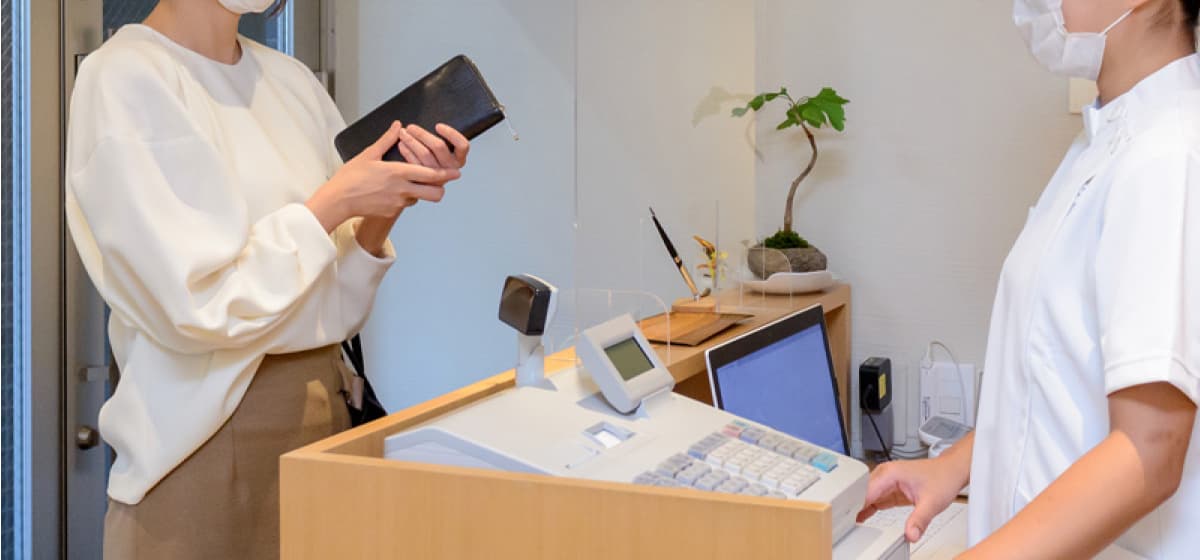 In the event of a sudden and accidental injury during your stay in Japan or an illness that develops during your stay and requires medical treatment, you can receive "cashless medical service" by contacting the support desk of "Travel Insurance for Foreigners Visiting Japan" in advance. Under this service, the insurance company pays the hospital or pharmacy directly for the treatment and medication, eliminating the need for the insured person to pay on the spot.
However, if the hospital or pharmacy does not agree to this service, the insured will not be able to receive this service, and the amount received as insurance benefits will be the amount of the actual treatment expenses, etc., that are deemed acceptable. In addition, pregnancy, childbirth, premature delivery, and miscarriage and the illnesses caused by them, dental treatment, as well as intentional misconduct or negligence of the policyholder, insured person, or beneficiary are also excluded from the coverage.
Compensation for transportation costs to home country due to illness or injury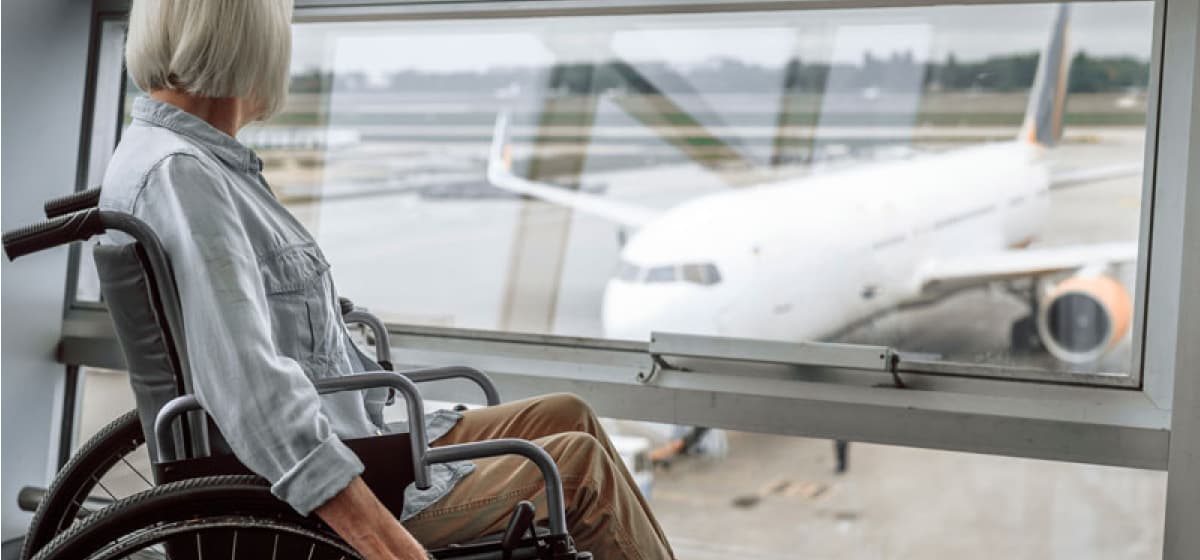 If any of the following events occurs and there is no medical facility in Japan that can provide appropriate treatment, and the patient must be transported to receive treatment in his/her home country, the cost of transporting the patient to his/her home country will covered.
Injuries caused by sudden and unexpected accidents while in Japan
Sickness that occurred during the period of stay in Japan
Only JPY 880 per day! By number of days: Summary of insurance costs
Next, let's look at the premiums. As shown in the table below, premiums are set from 1 day. 880 yen for 1 day. As the number of days increases, the premium per day becomes less expensive.
1 day : JPY 880 (USD$7)
2 days : JPY 1,280 (USD$9)
3 days : JPY 1,630 (USD$12)
4 days : JPY 2,010 (USD$14)
5 days : JPY 2,340 (USD$17)
Sickness that occurred during the period of stay in Japan
*As of 2:53PM, September 6, 2022. The local currency is for reference (subject to exchange rate fluctuations).
Check out our most frequently asked questions!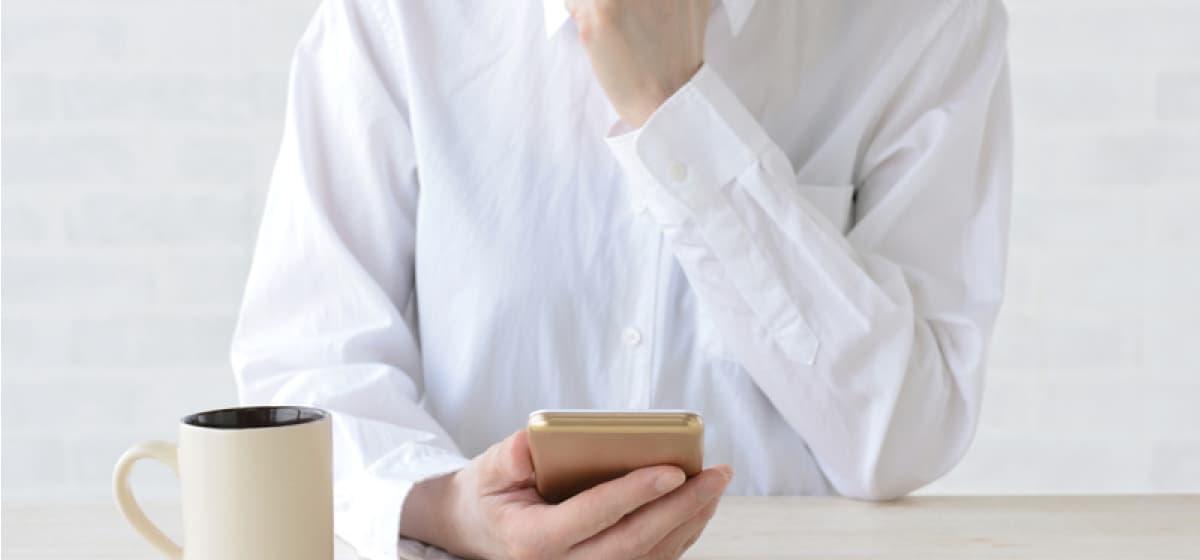 Next, we have gathered questions that are frequently asked when purchasing Japan travel insurance. Let's also answer questions that cannot be answered just by reading the insurance introduction website, such as in the case you are infected with COVID-19, whether there are any limitation on insurance coverage depending on the type of visa, currency used for payment, etc.
Will I be compensated for treatment costs if I need medical treatment related to COVID-19?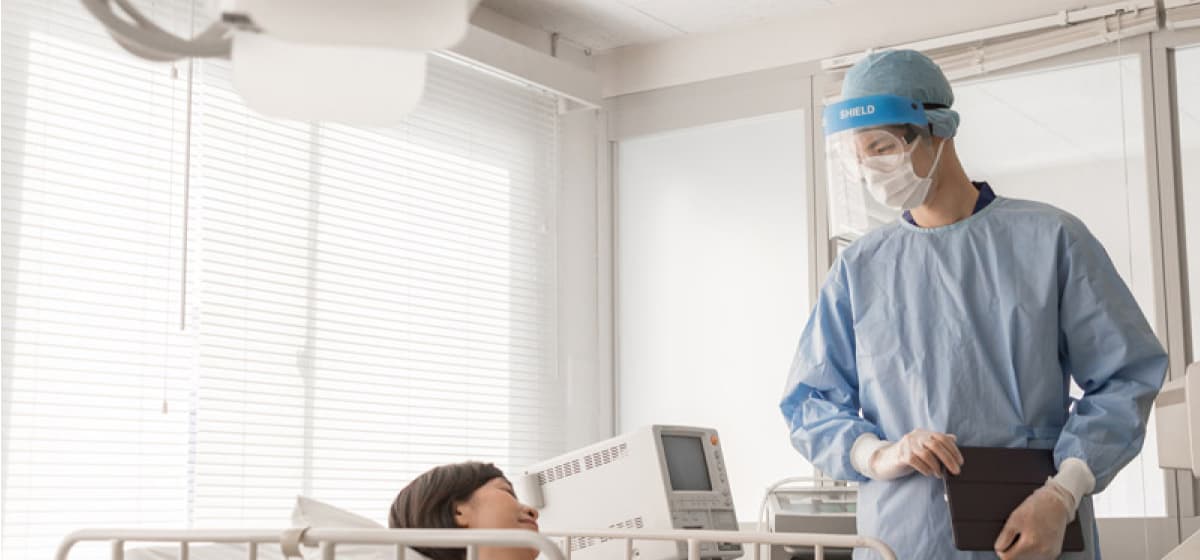 "Travel Insurance for Foreigners Visiting Japan" covers required medical treatment for COVID-19 during your stay in Japan. As with injuries and other illnesses, you will receive compensation for medical treatment and hospitalization expenses, as well as for the cost of transporting you back to your home country. If you test positive for COVID-19 and are treated at a hotel under the direction or supervision of a physician, you are considered to be hospitalized, and coverage will be paid as a medical treatment. Please note that in such cases, a certificate confirming that you have received medical treatment under the direction or supervision of a physician is required.
Are there any restrictions on the insurance coverage depending on the type of visa used to enter Japan?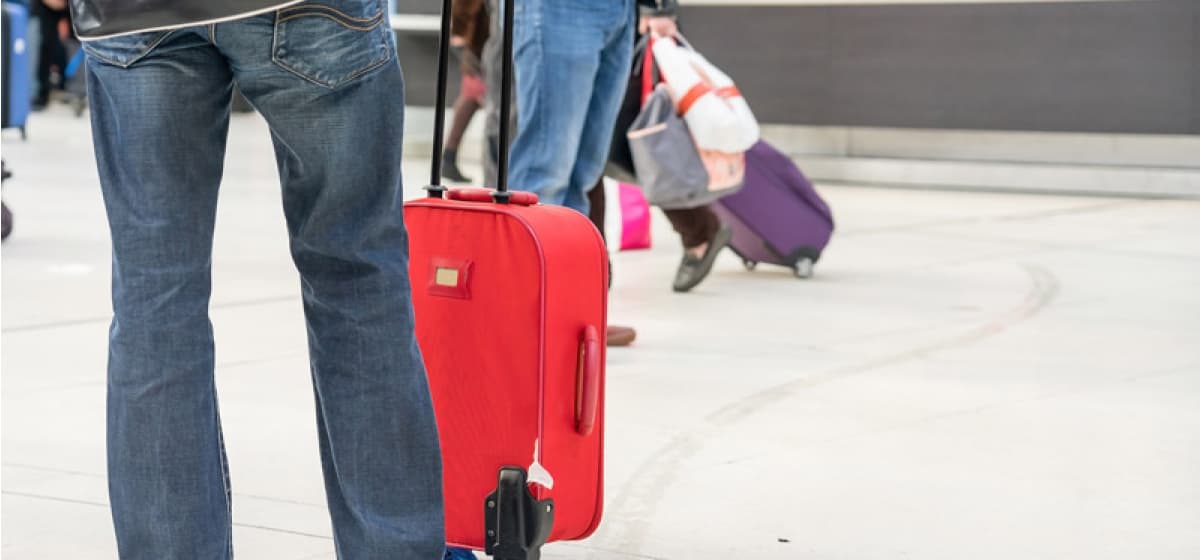 "Travel Insurance for Foreigners Visiting Japan" is an overseas travel insurance policy for individual travelers who stay in Japan for a short period of time for the purpose of sightseeing. In addition to being a WAmazing customer, the following conditions must be met in order to purchase the insurance:
Must reside in a country other than Japan
The period of stay in Japan is 30 days or less when including the day of entry into Japan
*For those from a country or region that requires a visa when visiting Japan must have a short-term visa
Must not engage in any occupation or duties
Must not have any injuries or illnesses at the time of application
Must not include any plans for dangerous activities, such as mountain climbing, which also involves using mountaineering equipment like crampons and hammers, luging, bobsledding, skydiving, hang gliding, etc. while in Japan and during the period of insurance coverage
The period of insurance can be set from 1 to 31 days, from the day following the application or the day of entry into Japan, whichever is later, to the day when the departure formalities from Japan are completed.
If there are any changes to the contents of the application after the contract is concluded, the insurance company must be notified of such changes. If the correct notification is not made, the insurance benefit may be deleted.
Is the currency used for payment at the time of application Japanese Yen? Or US Dollar?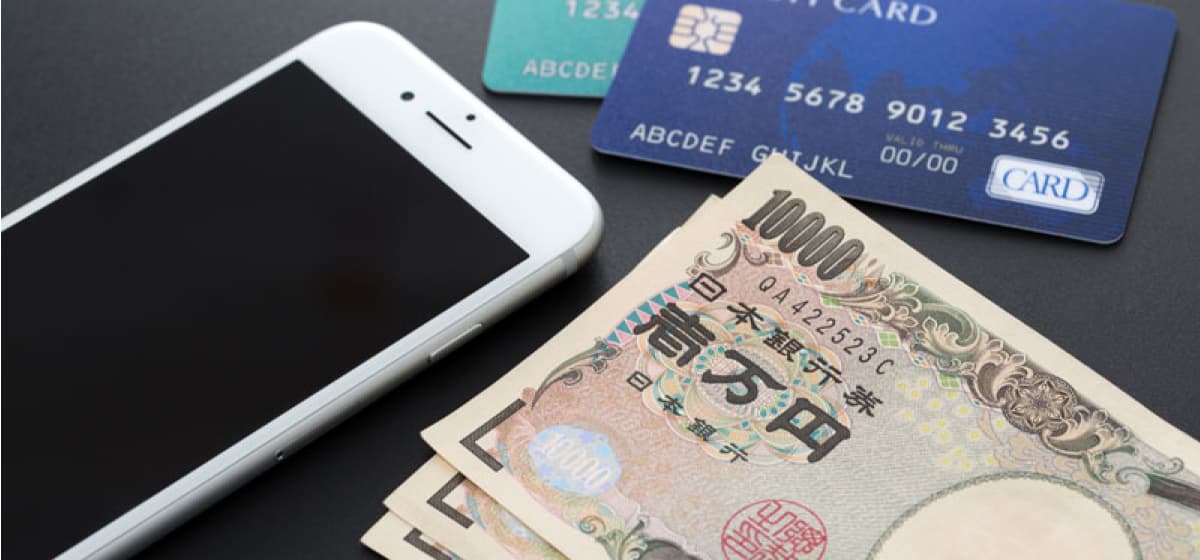 The currency used to pay for the premium at the time of application is in Japanese yen. The WAmazing website also displays prices in US dollars, but these are only for reference. In the "Travel Insurance for Foreigners Visiting Japan," premiums can only be paid in a single payment by credit card. Accepts VISA and Master Card.
Can I purchase on behalf of an insured person?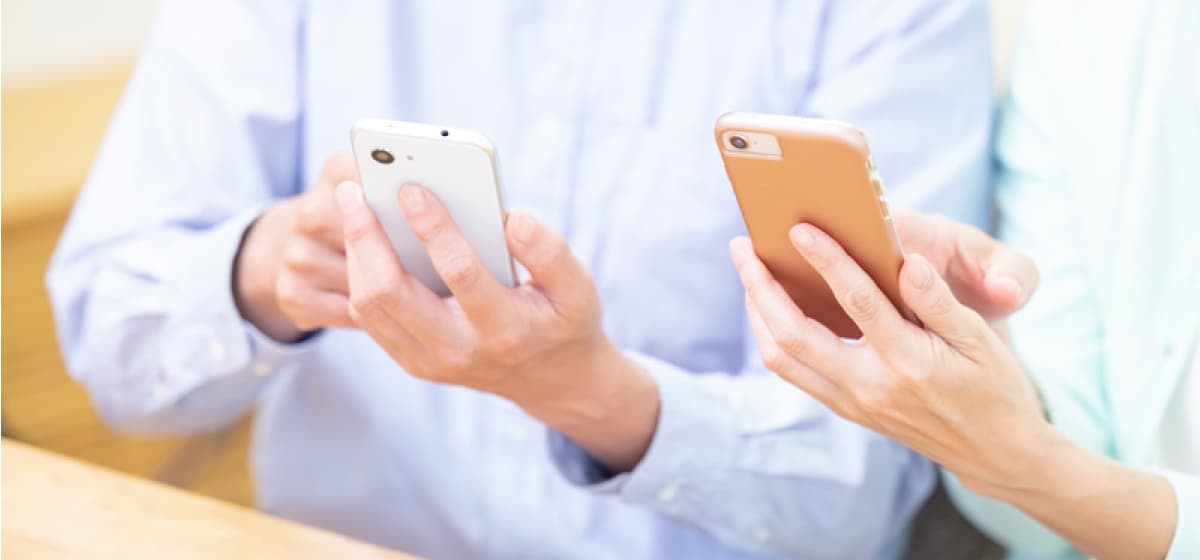 For "Travel Insurance for Foreigners Visiting Japan," it is possible to purchase insurance on behalf of an insured person. Please provide the names of the policyholder and the insured when applying. The policyholder who pays the premiums will be listed as the "policyholder" in the policy conditions and will have the rights and obligations under the insurance contract. Check the important information sheet to see what rights and obligations you will have.
Make sure you have travel insurance to enjoy your trip to Japan to the fullest!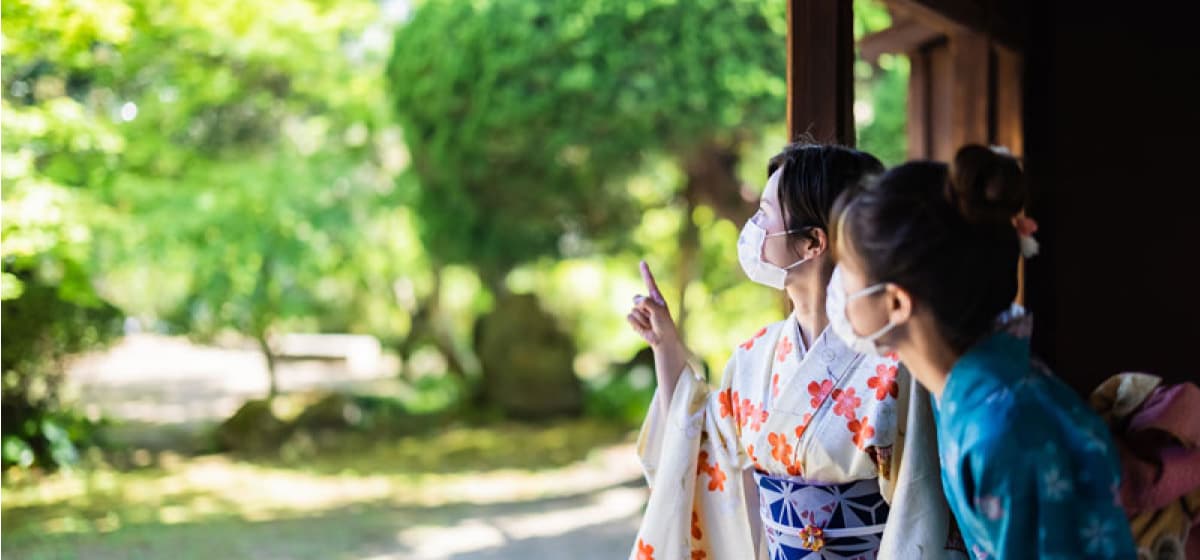 Here, we focused on the details of "Travel Insurance for Foreigners Visiting Japan" for WAmazing customers who plan on visiting Japan. With the occurrence of situations that were unforeseeable a few years ago, people are increasingly recommended to purchase private medical insurance in order to travel to Japan. When purchasing travel insurance, be sure to share the information with your family and take precautions to be prepared for any event.