What is the JR TOKYO Wide Pass?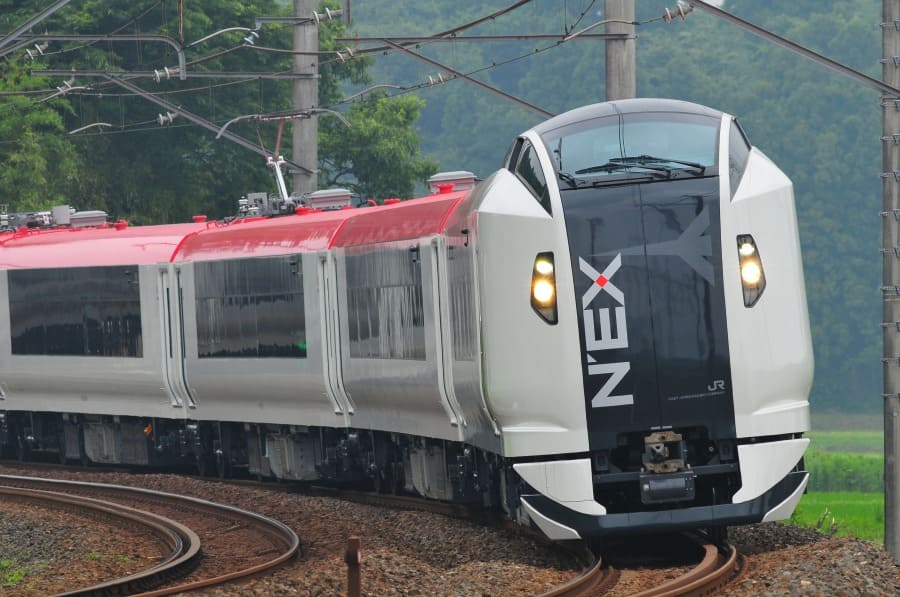 The JR TOKYO Wide Pass is a 3-day rail pass that gives you unlimited rides on trains and the Shinkansen around Tokyo and the surrounding area. Explore Tokyo; head out to popular areas in Japan including Nikko, Lake Kawaguchi, Mt. Fuji; or stay at onsen resorts in Karuizawa, Kusatsu, Izu, and many other places.
3days Free Ticket
JR TOKYO Wide Pass
Price
| Valid Period | Adult (12 years and above) |
| --- | --- |
| 3 days | USD 70.34 |
Merit & Guide
You can purchase the JR TOKYO Wide Pass through WAmazing without waiting in line at the JR Ticket Office.
The JR TOKYO Wide Pass can be purchased at Narita Airport, Haneda Airport, and at the JR East Travel Service Center. If you purchase the pass online beforehand thorough WAmazing, you can receive the pass from a machine near the JR East Travel Service Center without the need to wait in line. Save time and explore Japan with ease.
1

Purchasing the JR TOKYO Wide Pass through the WAmazing Website. *1

2

Receiving the JR TOKYO Wide Pass from WAmazing vending machines. *2 *3
*1 WAmazing does not sell the JR TOKYO Wide Pass for children. If you would like to purchase this, please go to selected counters.
*2 When collecting the JR TOKYO Wide Pass, please bring your passport (Japanese passports are not applicable) and the QR code generated when you purchased the Pass.
*3 Ticket/Pass can be collected from 1 day in advance up to and including the start date. Ticket/Pass cannot be collected anytime before this period.

▼Example
Start date: Jan 10
Collection period: Jan 9, 10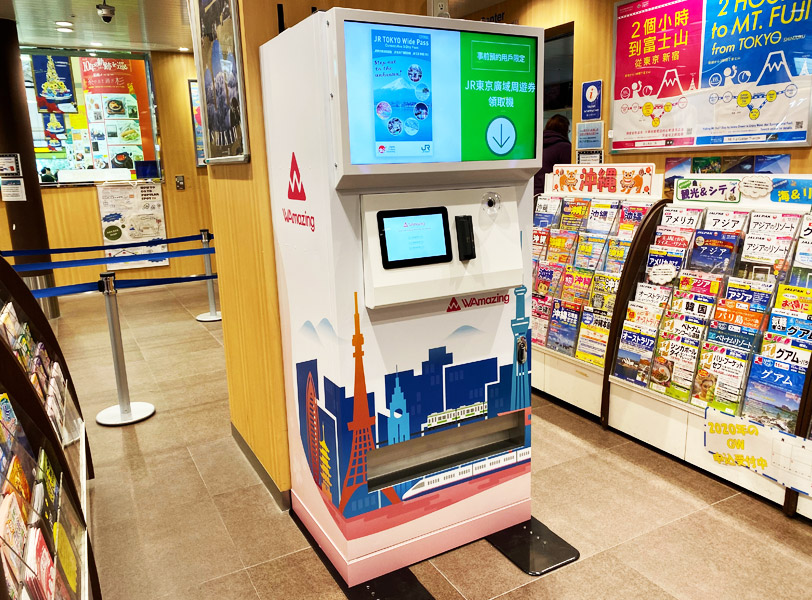 Pickup Location
JR EAST Travel Service Center - Ueno Station
Opening Hours
5:30 - 22:00
*Pickup machines are planned to be installed at Narita Airport and Haneda Airport

Recommended places to visit in this area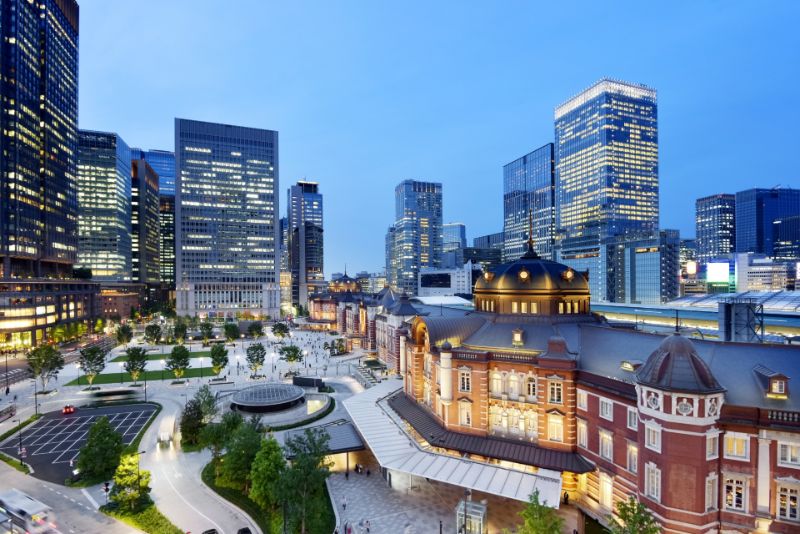 Tokyo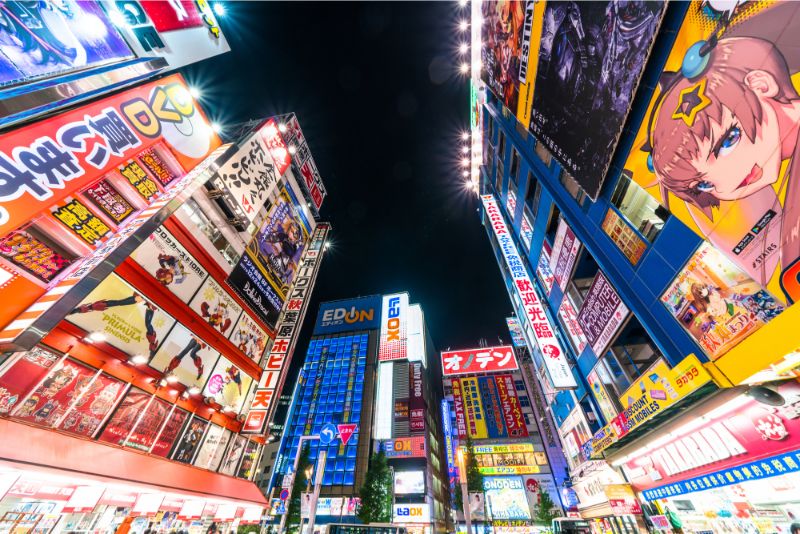 Akihabara
5 mins from Tokyo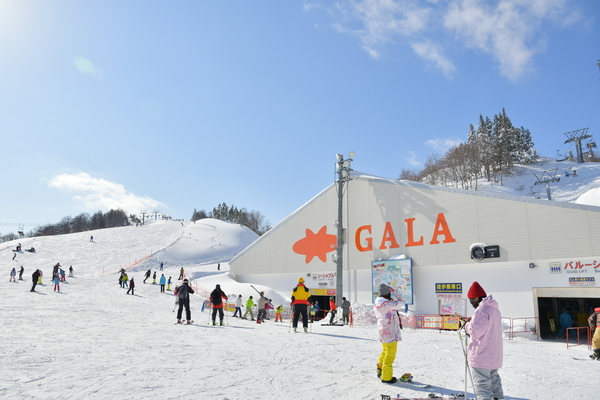 GALA Yuzawa
1 hr 10 mins from Tokyo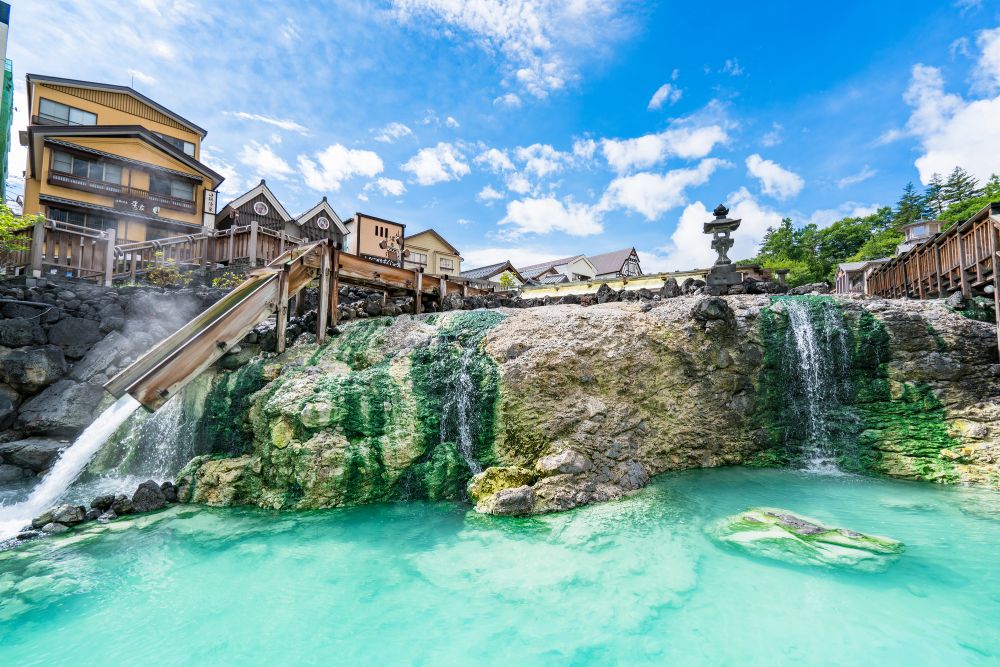 Kusatsu(Gunma)
2 hrs 30 mins from Tokyo
Routes covered by the JR TOKYO Wide Pass
- JR EAST Lines
- Tokyo Monorail
- Izu Kyuko Line
- Fujikyu Railway Lines
- Joshin Dentetsu Line
- Saitama New Urban Transit (Ōmiya - the Railway Museum)
- Tokyo Waterfront Area Rapid Transit Line (Rinkai Line)
- Reserved seats in ordinary cars of the following express trains with through operation between JR East and Tobu Railway lines: Nikko, Kinugawa, and SPACIA Kinugawa trains.
- You can also use ordinary trains (including rapid trains) on the Tobu Railway lines between Shimo-imaichi and Tōbu-nikkō / Kinugawa-onsen.
Between Kurihashi and Shimo-imaichi, you can only use express trains that have through operation with Tobu Railway.*

*You can only use the JR TOKYO Wide Pass on Tobu Railway lines if the train either departs from or terminates at a JR station.


Notice
Notes
Cannot be used on the Tokaido Shinkansen and JR buses.
Additional fare is required for trips outside valid areas.
Additional fare (limited express fare/ GranClass fare) is required for Hayabusa, Komachi and Gran Class.
A separate ticket is required for the First Class Car of Fujikyuko Line Fujisan View Express, or Fujikyu Railway.
To reserve a seat (free of charge), present your JR TOKYO Wide Pass at a JR Ticket Office or a JR Travel Service Center before boarding. Please note that the pass itself does not guarantee the availability of reserved seats.
JR TOKYO Wide Pass can be used for non-reserved seats. Please note that non-reserved seats are not available for some trains.
Only reserved seats are available for Hayate, Narita Express, Superview Odoriko, Nikko, Kinugawa, SPACIA Kinugawa (reserved seats are available on some trains outside of the JR network. Please ask staff for details). Tickets for reservations are required for these trains.
When you use an express train on Tobu Railway lines, the train has to depart from or arrive at a JR station.
Gala Yuzawa Station is open from winter to spring.
Cancellation
Prior to the start date: Cancellation Fee 0%
On the start date: Cancellation Fee 10%
Past the start date without prior notice: Cancellation Fee 100%
Refund
Refunds are not available if the train is cancelled or delayed.
Lost JR Tokyo Wide Passes cannot be reissued.
Only unused passes can be refunded. Refunds available at JR TOKYO Wide Pass sales points.