The "Gala Yuzawa Snow Resort (GALA YUZAWA)" located in Yuzawa, Niigata Prefecture, is a ski and snowboard resort that is fun for the whole family, from complete beginners to experienced skiers, including young children. The resort is a popular attraction for both Japanese and international travelers alike, with a full array of rental equipment on offer to cover you even when arriving empty-handed. Conveniently located just 80 minutes outside of Tokyo, the resort is a popular destination for skiers year-in, year-out.
What exactly is the Gala Yuzawa Snow Resort?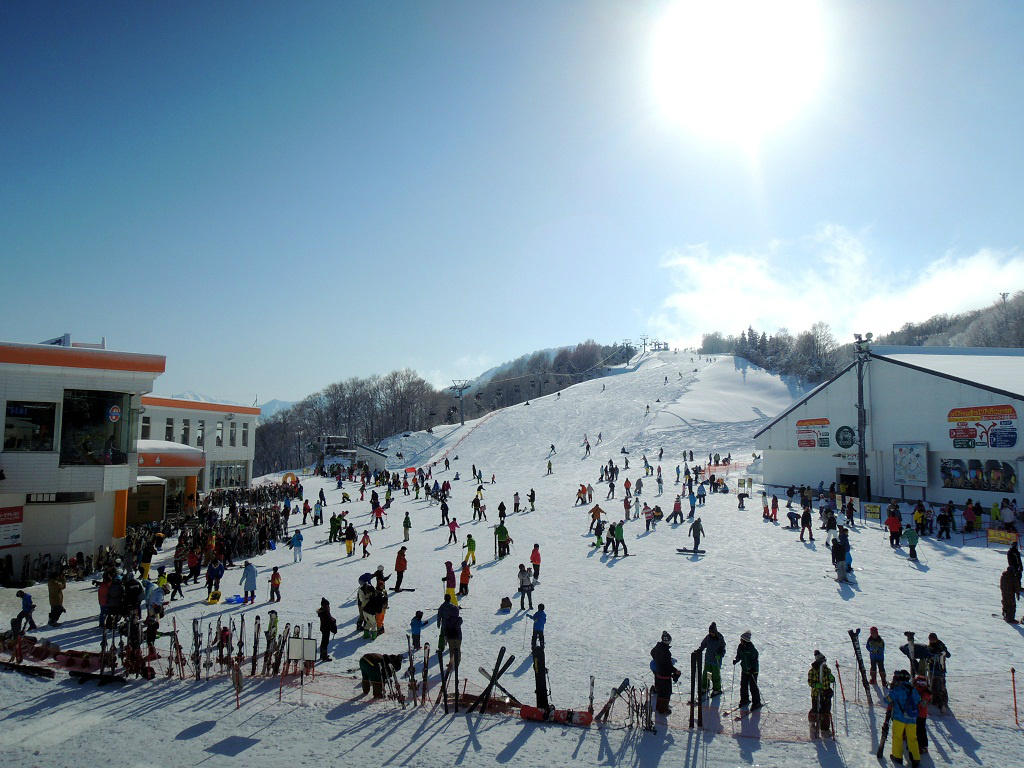 Reference: https://twitter.com/GALA_yuzawa/media
The "Gala Yuzawa Snow Resort" is a ski resort operated by a JR East (East Japan Railway Company) Group company located in Yuzawa, Niigata. The closest station, "Gala-Yuzawa Station", directly connects to the ski resort, avoiding problems with accessibility from the station to the ski resort often faced by many other ski resorts. As the world's only ski resort that directly connects the ski center to its closest Shinkansen station, the Gala Yuzawa Snow Resort has become a well-adored travel destination over the years.
While this level of accessibility has resulted in an influx of visitors arriving on a day-trip, the ski resort also lends itself to nightly stays, with a full range of hotels and ryokans nearby complete with onsen facilities. Niigata is also known for its fine dining, with visitors able to sample delectable delights from both the mountains and the sea. Why not treat yourself to a gourmet dining experience while taking a break from hitting the slopes?
An abundant range of ski courses with three ski slope areas
Gala Yuzawa Snow Resort offers three ski slope areas, and over 15 variations of ski courses. The broad range of courses on offer provide an enjoyable time for all, beginners and advanced skiers alike. Some course combinations even allow for long runs lasting up to 2,500 m.
The resort also provides a snow playing corner and a sledding slope for small children, as well as a slope used for beginner lessons. With such an expansive space there is no need to worry about other skiers around you during peak times.
The easiest way to get to the Gala Yuzawa Snow Resort is by Shinkansen
The Gala Yuzawa Snow Resort's biggest selling point is none other than its accessibility. You can reach the resort directly in just 80 minutes from Tokyo Station by riding the "Max Tanigawa/Tanigawa-go" Joetsu Shinkansen.
With the resort itself operated by a JR East Group company, special discounted Shinkansen tickets go on sale every year. Keep on the lookout for special benefits and discount options before buying a regular Shinkansen ticket. You might find an enticing plan that suits you.
Don't forget your Ekiben boxed lunch when riding the Shinkansen! These are traditional Japanese boxed lunches offering specialty food items from all corners of Japan. Some travelers look forward to the Ekiben boxed lunch more so than the trip itself! Ekiben boxed lunches can be purchased inside the Shinkansen and at Tokyo Station. Why not try an Ekiben filled with delicacies from Niigata, or an Ekiben from another region that has caught your eye? A diverse range of tastes are waiting to be sampled.
Access

By Shinkansen or Train: 2 hours 30 minutes from Haneda Airport, 3 hours from Narita Airport 1 hour 20 minutes from Tokyo Station
By Car: 3 hours 30 minutes from Haneda Airport or Narita Airport 3 hours from Tokyo Station
Warm your ski-cooled body to its core at the "GALA No Yu" spa & bathhouse
The Gala Yuzawa Snow Resort comes complete with onsen, open-air jacuzzi baths and fitness pool facilities. Why not lay back and relax after a long day spent on the slopes and travelling? The bathing facilities are available to adults at 1,300 yen and elementary school children at 1,000 yen (towel set included). Discounts apply when using the facilities before 3:00pm, with entry fees reduced to 1,000 yen and 600 yen for adults and elementary school children alike.
Note that swimsuits must be worn when using the fitness pool - for those that forget to pack one, they can be rented for 500 yen if needed.
The "GALA No Yu" bathhouse also provides a complete set of facilities for visitors with children, including children's pools and nursery care facilities. Pool use is also free of charge for infants and preschool children, so those with young kids can relax and enjoy themselves without worrying about the cost. (Towel set rentals still incur a fee, however.)
The nursery care service costs 1,200 yen per hour. Note that the nursery care service is available from 10:00am to 4:00pm (excluding 12:00pm to 1:00pm) for children aged 2 to 6.
Exquisite dining experiences not to be missed when coming to the Gala Yuzawa Snow Resort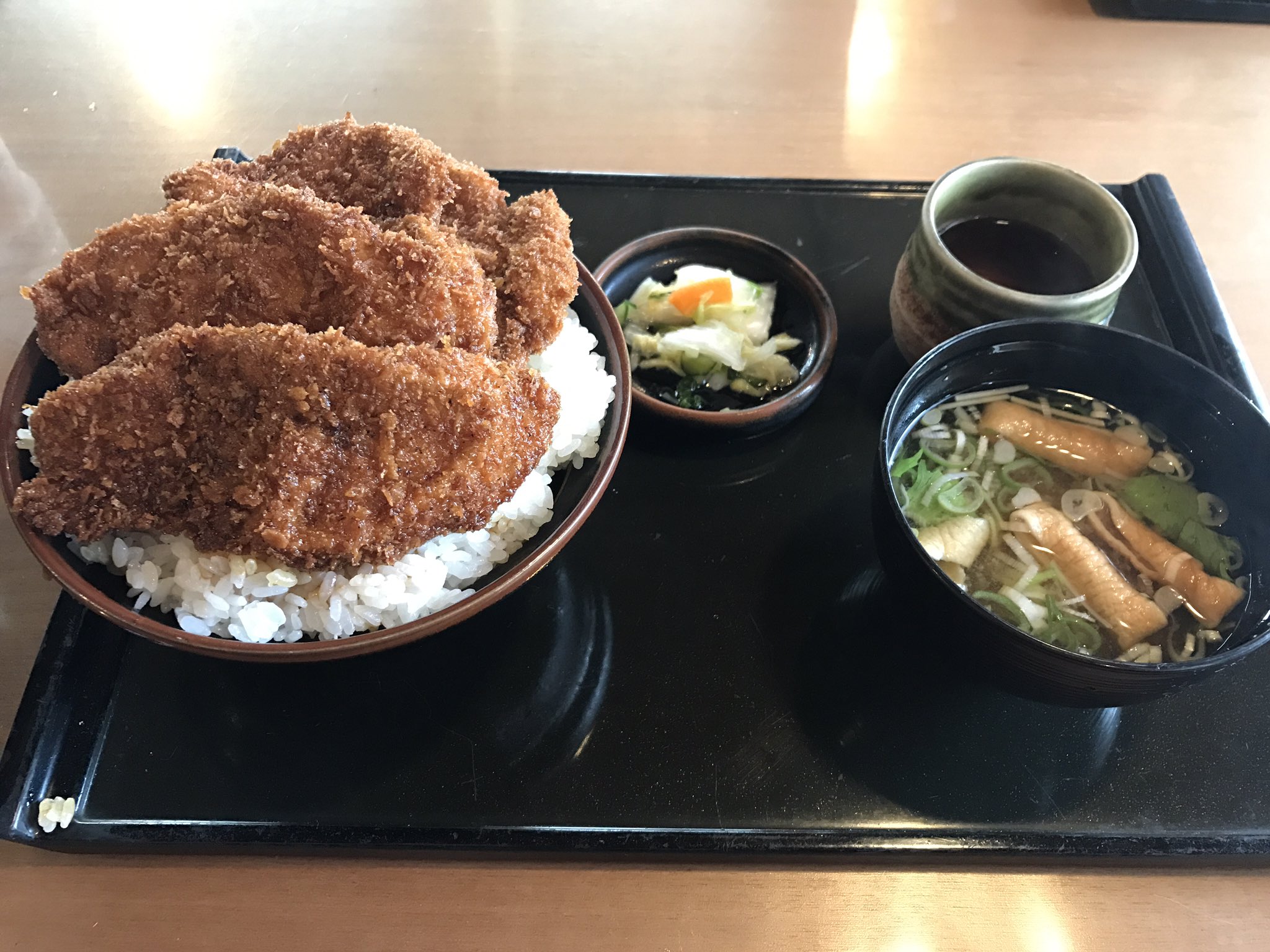 Reference: https://twitter.com/orioriorie01234/status/898785199244230656
The Gala Yuzawa Snow Resort offers a wide range of dining options, from "Food Court Pal Pal" featuring the ever-popular curry and ramen menu items, famous Okinawan ice cream specialty store "Blue Seal", as well as the "Restaurant Seranbi Yama-no-Yuta", famed for its local Niigata cuisine.
While each restaurant sports a range of delectable menu options, "Restaurant Seranbi Yama-no-Yuta" comes particularly recommended. The 'Tare-katsuju' (sauced pork cutlet on rice) is a notable standout, using 100% Minamiuonuma Koshihikari rice, a specialty of Niigata. The freshly fried pork cutlet dipped in salty-sweet sauce is a perfect match to the savory flavor of the rice. It's a special treat that should not be passed up when coming to Niigata.
The Gala Yuzawa Snow Resort comes fully equipped with a wide range of rental items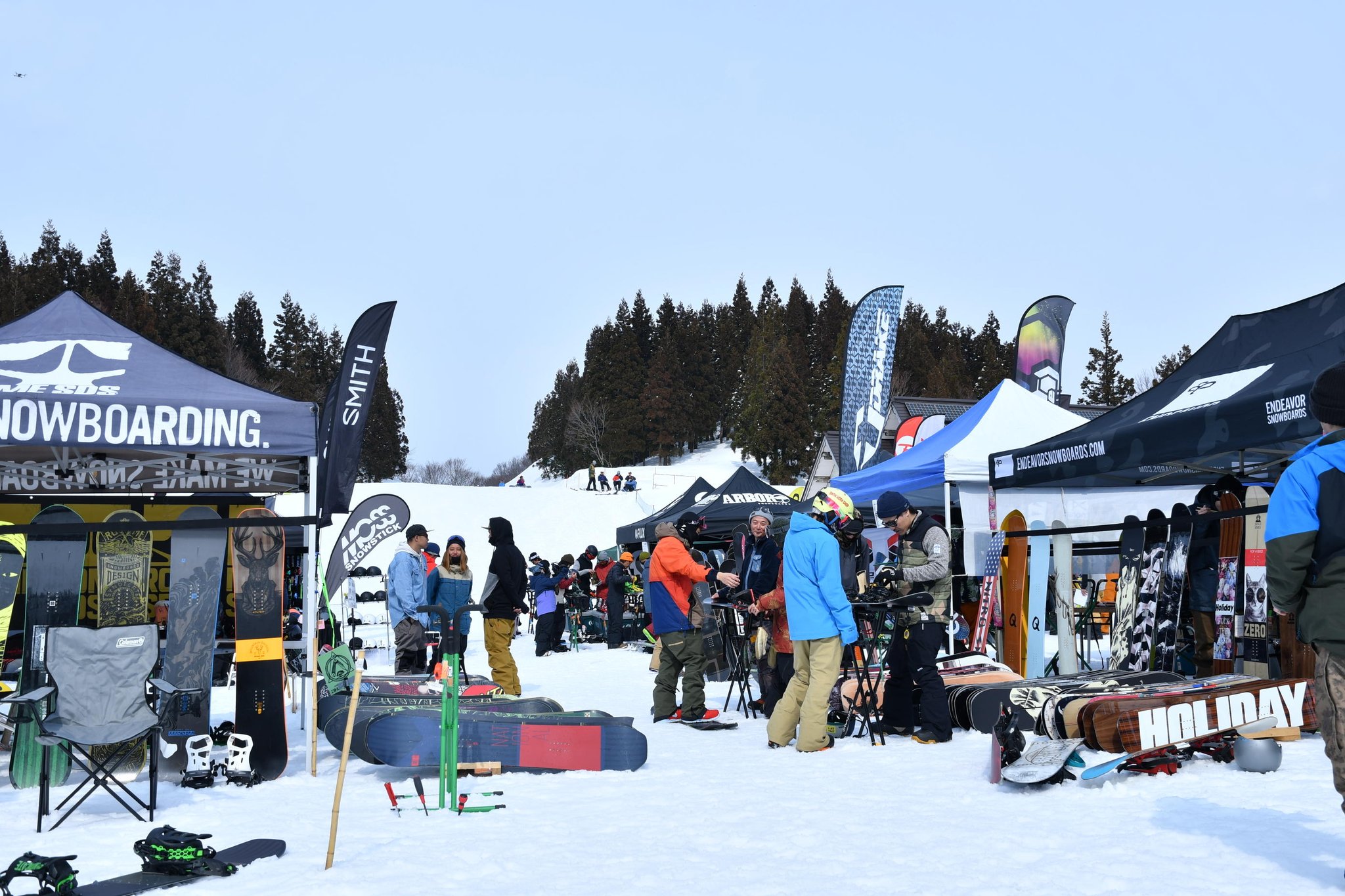 Reference: https://twitter.com/GALA_yuzawa
Given the extensive range of ski rental equipment on offer at the Gala Yuzawa Snow Resort, visitors can essentially arrive empty handed and still have a good time. Three-piece skiing sets are available from 4,900 yen (or from 2,500 yen for children) and include skis, boots and poles (skiing sticks). Various other essential skiing items are also available, including ski wear for 3,000 yen, gloves and beanies for 1,000 yen each, and goggles for 800 yen. It's a nice change to not have to worry about bringing anything. (Same-day rentals require some form of identification, so don't forget your passport!)
Skiing school lessons are now available in Chinese!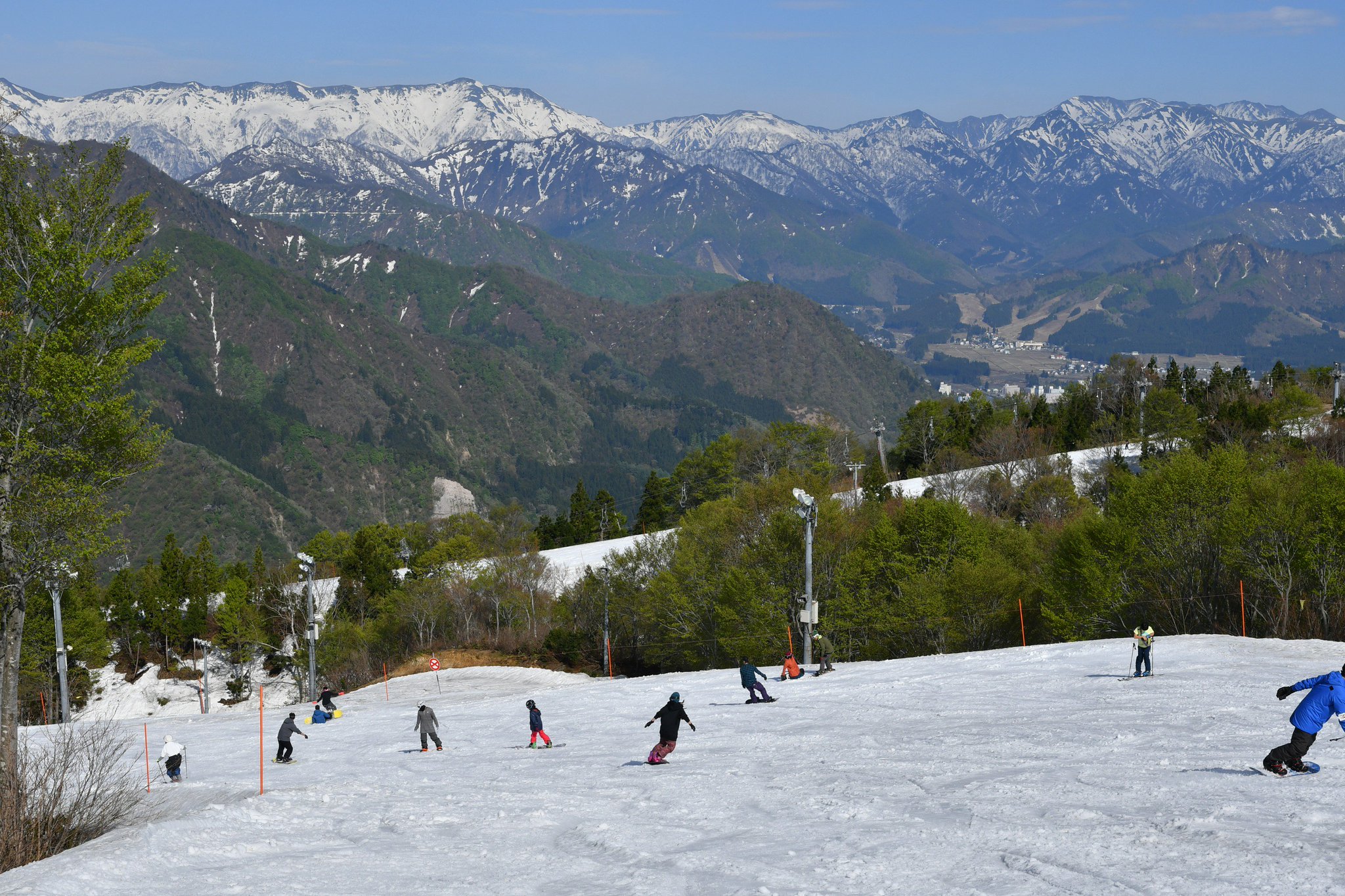 Reference: https://twitter.com/GALA_yuzawa
The Gala Yuzawa Snow Resort provides a ski & snowboard school where veteran instructors with a wealth of experience take the time to carefully show you the ropes so that you'll be hitting the slopes in no time. English lessons are also provided by foreign instructors. Please check the website for more details.
Not only that, but the Gala Yuzawa Snow Resort also offers skiing lessons in Chinese and Thai. Lesson times are set in two blocks: from 10:30am to 12:30pm, and 1:30pm to 3:30pm. A two-hour lesson costs 5,500 yen by itself. A package plan including half-day lessons, a ski lift pass for the afternoon and rentals is available for just 12,900 yen. Don't miss this incredible offer!
You can register for skiing lessons up to 10 minutes before the lesson starts at the foreign-language school reception counter on the second floor of the Cowabunga Ski Center inside the ski resort.
Recommended sightseeing spot near the ski resort - 'Ponshu-kan'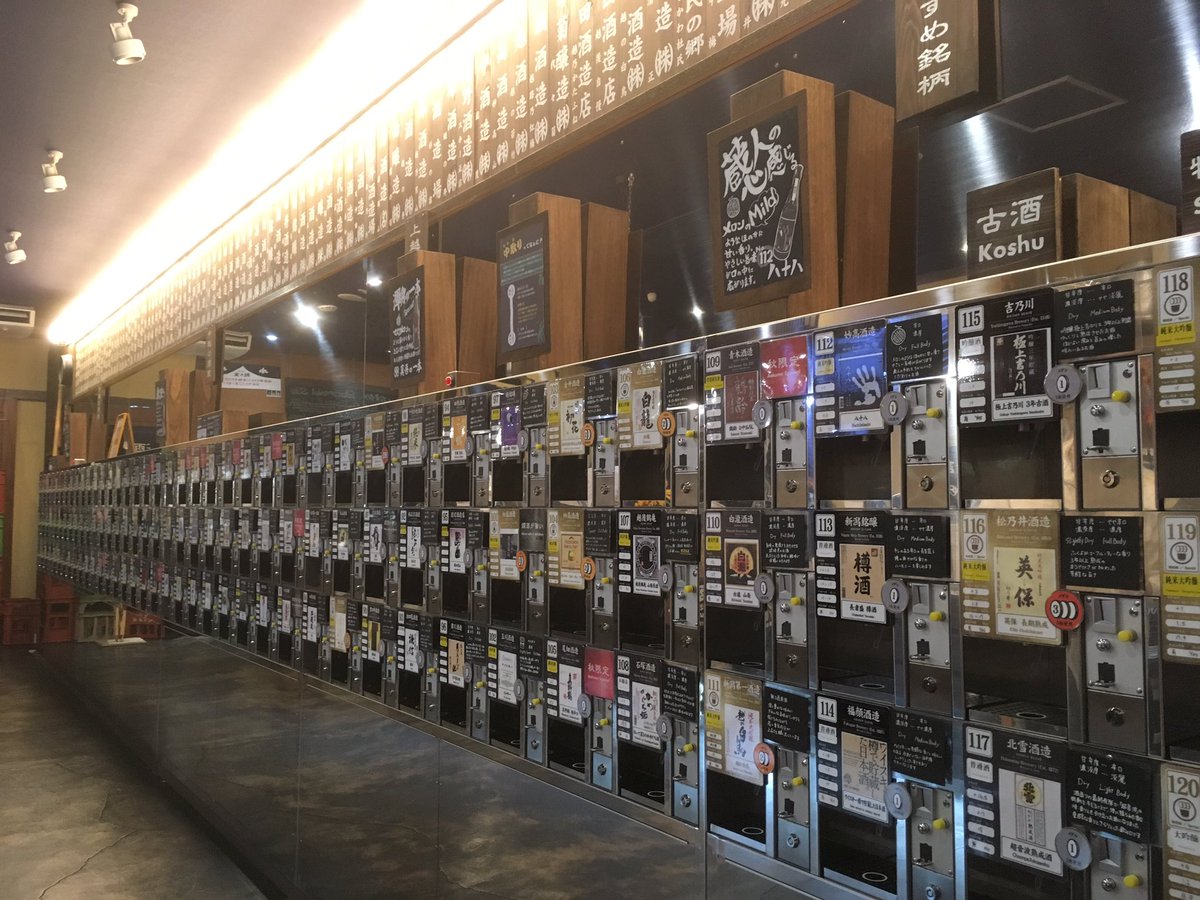 Reference: https://twitter.com/search?q=%E6%B9%AF%E6%B2%A2%E3%80%80%E3%81%BD%E3%82%93%E3%81%97%E3%82%85%E9%A4%A8&src=typd
Located just six minutes by car (25 minutes on foot) from Gala Yuzawa Station lies the "Echigo Sake Museum Ponshu-kan". This sake museum offers visitors the chance to taste all the sake brewed in Niigata Prefecture. That's sake from a total of 93 breweries on offer! A tasting of five brands of sake will set you back just 500 yen. Niigata is actually one of Japan's foremost producers of Japanese sake - the sake produced from Niigata's famed rice stock is renowned not just throughout Japan, but across the world as well.
Leading on from the Echigo Sake Museum Ponshu-kan is the sake-infused onsen facility "Sakeburo Yunosawa", and the "Eki no Shuzo", a store selling the finest in Japanese sake carefully selected by professionals. Why not make your way over and pick out a souvenir from the extensive range of sake on offer?
A must-see location for day-trip skiing!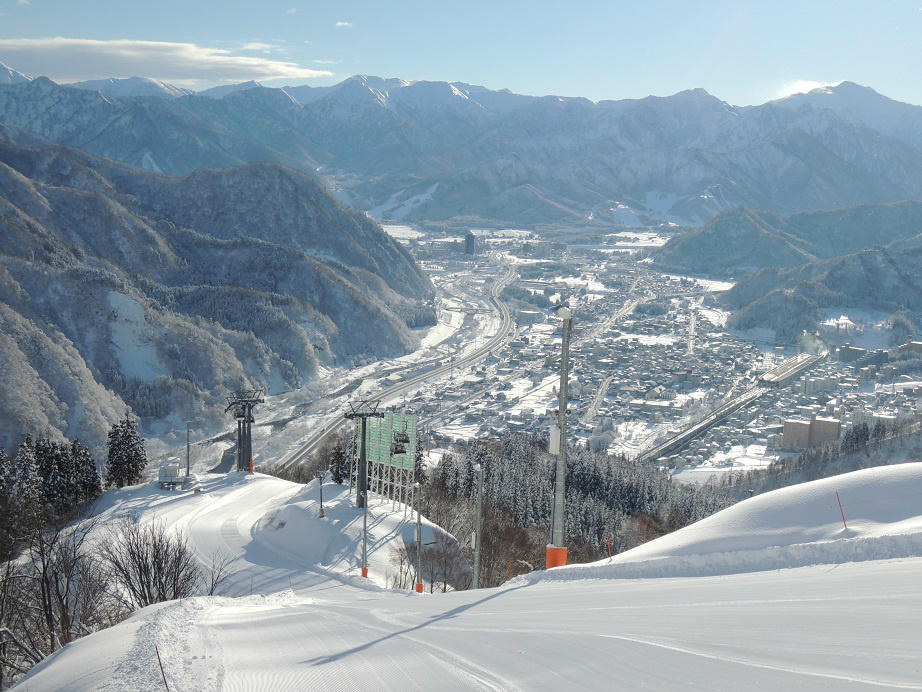 Reference: https://twitter.com/GALA_yuzawa/media
This look at the 'Gala Yuzawa Snow Resort' only conveys a part of what the resort has to offer. The resort itself offers so much more to see and do!
A ski resort located under two hours from Tokyo is a rare sight indeed. Why not use this opportunity to add a ski trip into your travel plans across Japan? The memory of a lifetime awaits.
Click here to see details of this resort or to purchase items
Pricing information and schedule may not be up to date and are subject to change without notice. Please check before your trip.
Related ski resorts
No. 4
Ski Resort
No. 4
Ski Resort